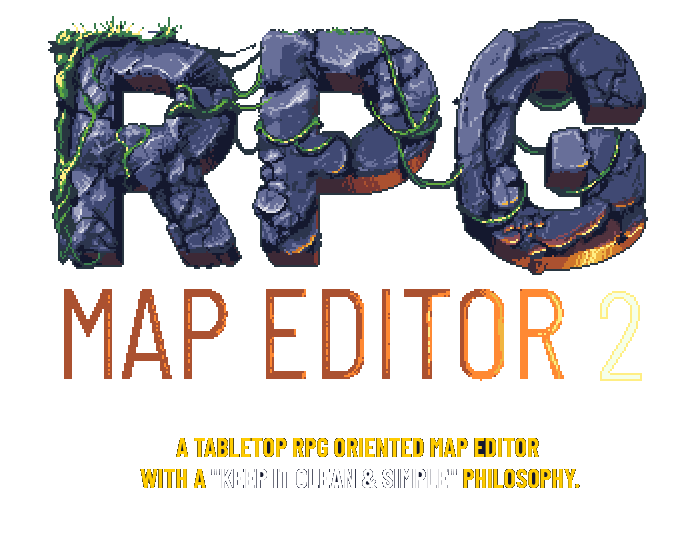 Tabletop RPG Map editor II
0.9 - Darkness, fog & new title fonts!
---
Fog/Darkness

This feature was requested quite a lot of time :) You can now enable a global fog that will fill every part of the map without lighting. You can choose fog color and intensity, so it can be used to create "dark maps" with a black & intense fog :)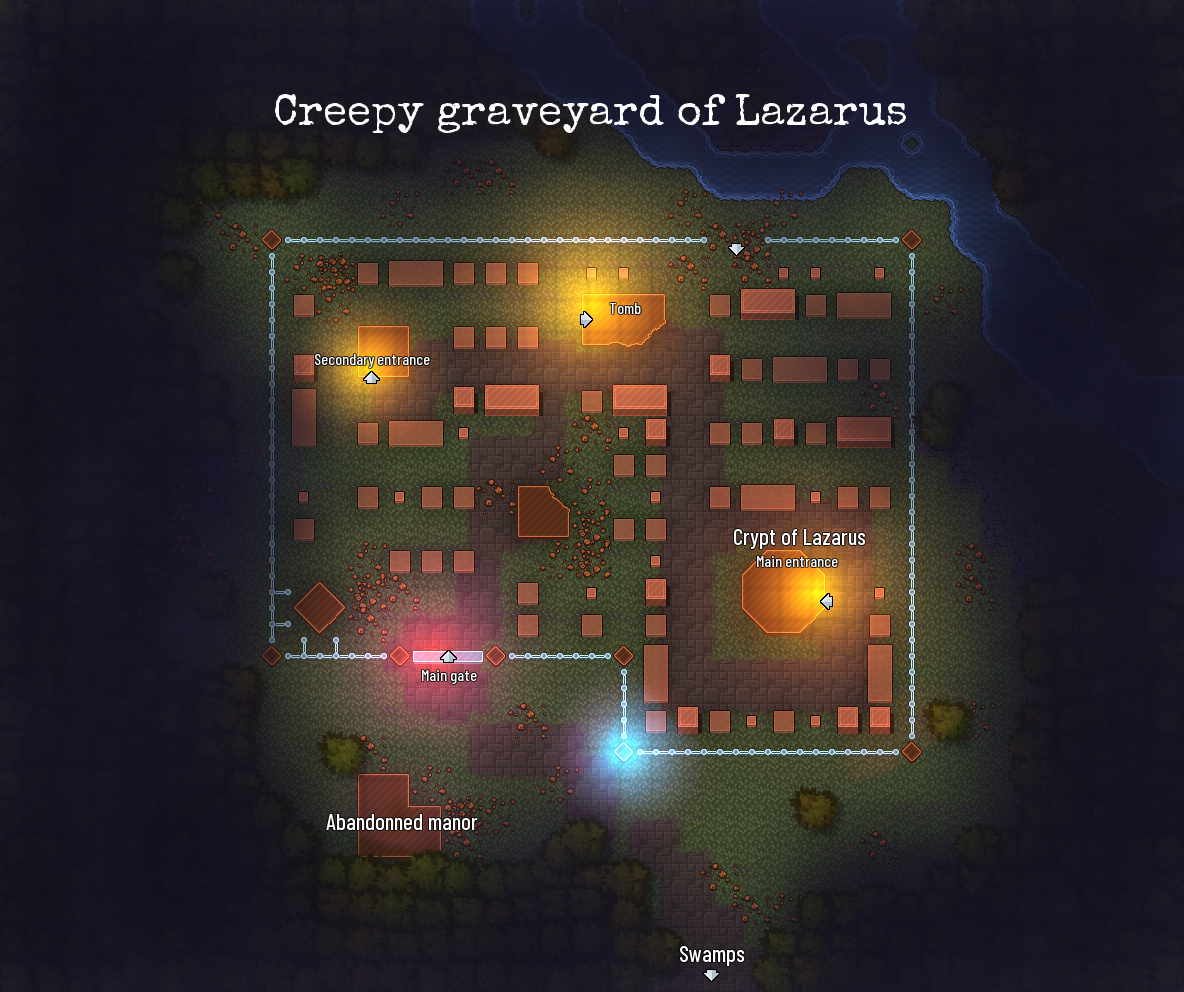 New title fonts

You can now choose among various fonts for your large titles. The smaller fonts are not affected.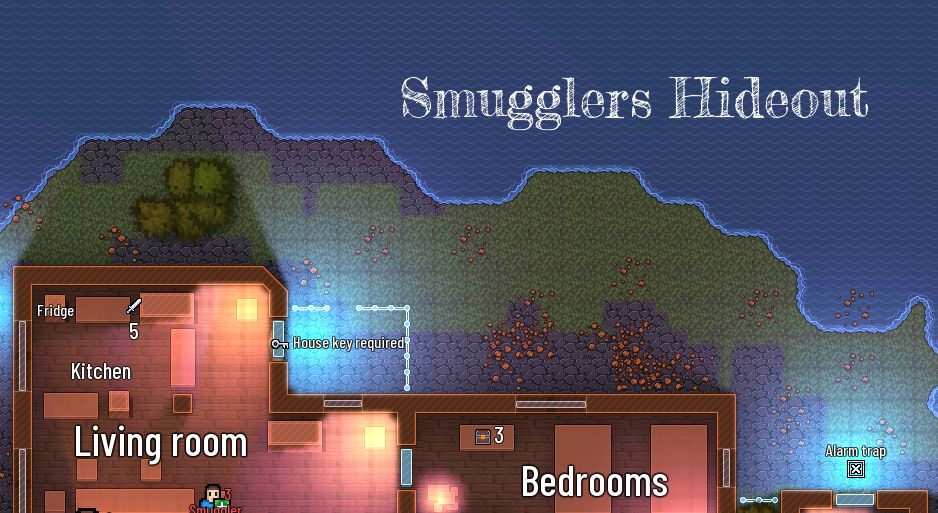 Misc

Added a new "Extra-Large" light radius.
Added a new light type that is invisible and which only purpose is to "pierce" the fog.
Updated all example maps.
Added import/export menu to reduce the main bar width.
Re-organized the file menu bar.
Files
Windows (DirectX, recommended)
8 MB
Windows (OpenGL, if DirectX doesn't work)
7 MB
Get Tabletop RPG Map editor II