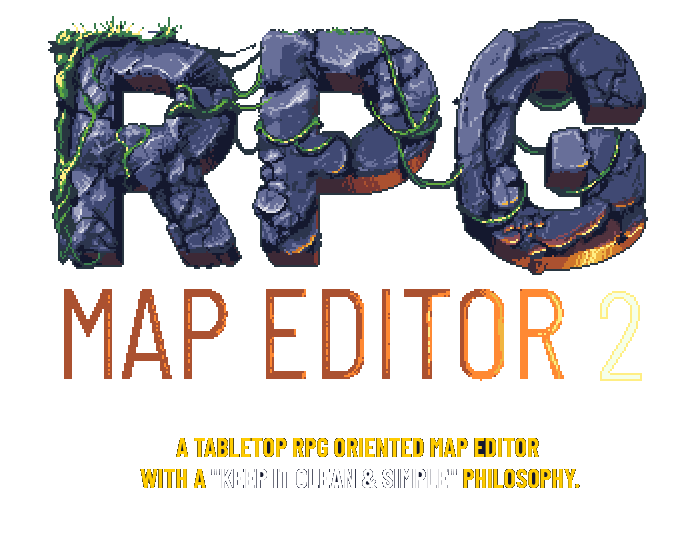 Tabletop RPG Map editor II
0.3.3: trees & optimizations
---
Hi everyone :)

The client was updated to 0.3.3:

Trees -- You can now add trees all around your maps :) More generic objects like that are coming soon.
Greatly optimized ground textures rendering (should improve performances while painting grounds). Added support for objects blocking lights (doors & trees for now).
Added DirectX and OpenGL versions for Windows. Using the DirectX version (recommended for everyone) should fix issues crashes with the Intel HD 4600 GPU or equivalent.
Have fun, comments are welcome :)
Files
Windows (DirectX, recommended)
7 MB
Version 0.3.3
May 23, 2019
Windows (OpenGL, if DirectX doesn't work)
6 MB
Version 0.3.3
May 23, 2019
Get Tabletop RPG Map editor II