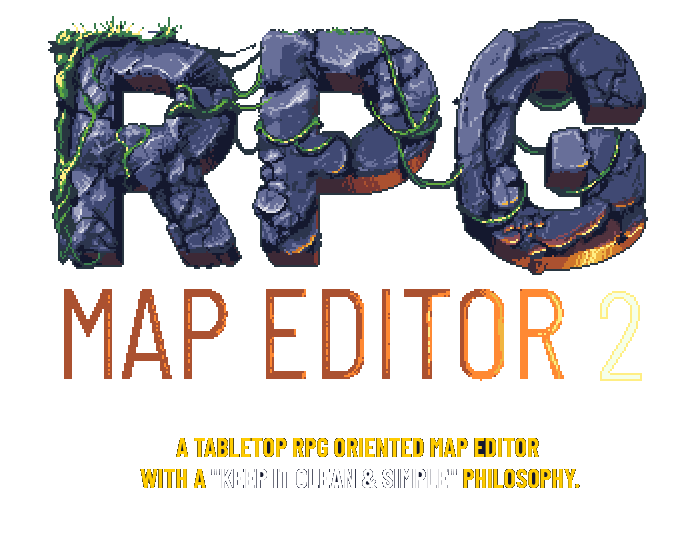 Tabletop RPG Map editor II
0.5: windows (the object, not the OS) & fixes
---
What's new:

Windows -- You can now add windows to your maps. They behave just like doors, except they can be added over existing collisions.
Added an option in "Export image" to hide texts and icons.
Clicking "Save" after loading an example no longer saves to the wrong file.
Added a "Contribute" window.
Fixed Legend layout for B&W skins.
The app now automatically sets its language based on your system (only English & French are supported for now).
Files
Windows (DirectX, recommended)
8 MB
Windows (OpenGL, if DirectX doesn't work)
7 MB
Get Tabletop RPG Map editor II