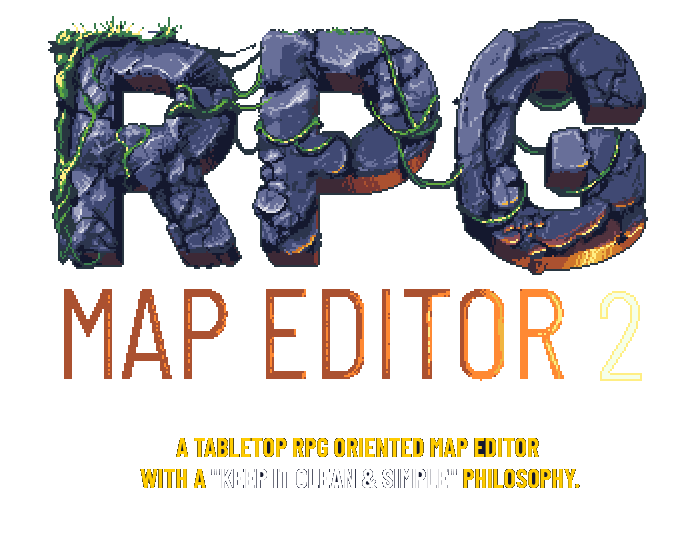 Tabletop RPG Map editor II
0.7 - Performance boost & better lighting system
---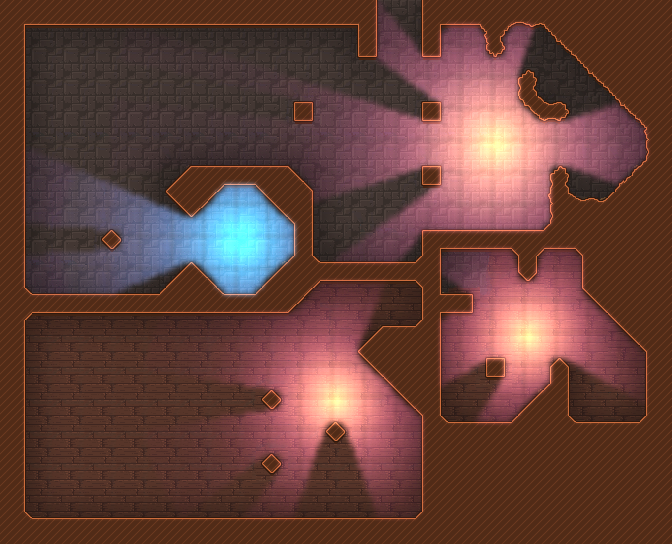 Lighting

Revamped the lighting system to behave properly with diagonal & cavern walls.
Performances
Increased overall performances, especially when zooming a lot.
Misc

Added a new intermediary light quality setting ("Medium") which is also now the default value. Warning: the HIGH setting is really CPU expensive and should only be used for rendering the final image.
When removing walls or water pools, the app will now try to guess the correct ground texture to use in this place.
Renamed "Load Map" button to "Import Map" in JS version
Update some icons in both UI & map.
Fixed icon alignment in text labels.

Added generic trap icon.
Files
Windows (DirectX, recommended)
8 MB
Windows (OpenGL, if DirectX doesn't work)
7 MB
Get Tabletop RPG Map editor II